In celebration of the Queens life and the Kings Coronation Euroshel are offering FREE installation to any parish & town council across the United Kingdom, if the order is placed between Saturday the 1st of October - Sunday the 31st December.
Order now for pre Christmas delivery!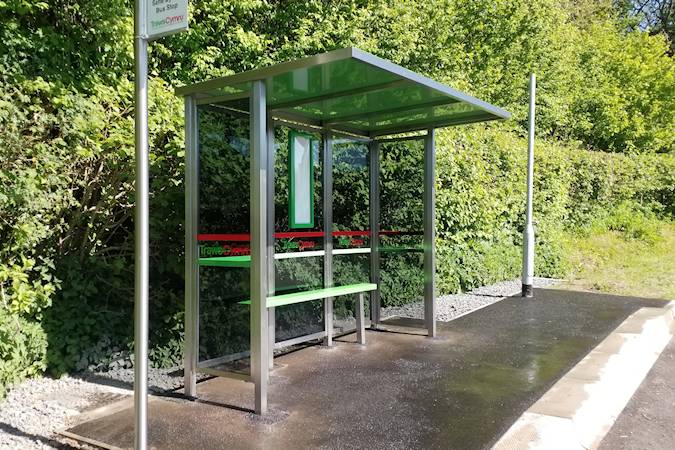 Our Urban Metro shelter is ideal for any parish or town councils, with the popular option of a coloured Midbar of your choice which looks great with the contrasting stainless steel framing system that we specialise in. Council Logos or Crests can also be included at no extra cost.
Enquire Here now!!
Euroshel can accommodate any size of Bus shelter project from single unit orders to hundred plus unit orders to the highest standard and specification every time.